A wall mount rack is a great option for those who have less demanding computational needs a small space to work with. They typically allow equipment to install vertically so that they are flush to the wall and present a good appearance even in public areas.
But how hard is it to actually wall mount a server rack? Well, the extra step in the process is figuring out how much weight your wall can support. From there, it's just like installing a TV mount (and then racking IT equipment on it). 
Where is the best place to wall mount a server rack?
All of RackSolutions' wall mount racks are longer than 16 inches in width so that they can be supported by two studs. Because of this, we are able to offer up to 15 units of standard sized rack space to be wall mounted. 
Wall mount racks can also mount to drywall, but you will sacrifice weight capacity. For instance, this minimalist 4U wall mount will hold up to 105 lbs on drywall with the included fasteners. By having it professionally mounted on studs, the capacity is increased to 200 lbs. 
Generally, it's best practice to mount on studs if possible. Though drywall works, it will not hold up as well as studs if something bumps into the mount or if there is an earthquake.
Unfortunately, there is no one answer to the question "how much weight do my studs support" as it can differ depending on where it is located and what type of fasteners you are using. For projects where you are wall mounting lots of delicate equipment, it is recommended that you get personalized, professional advice.
What types of fasteners should be used for wall mount racks?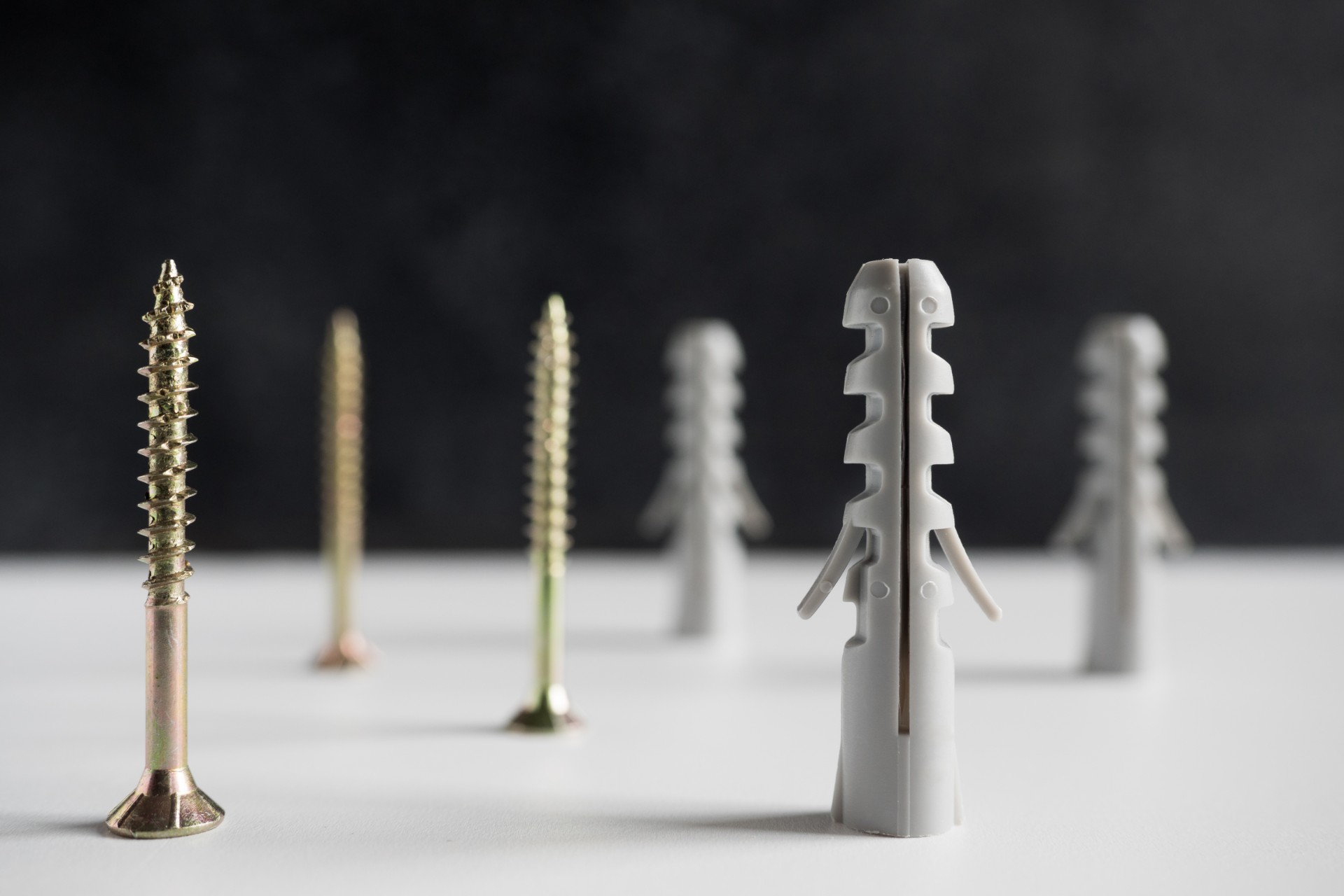 Drywall anchors, synonymous to fasteners, will often be included in wall mounting kits. These are usually designed with large threads that lock into different parts of your drywall to maintain a sturdy hold.
If your kit doesn't come with fasteners and you would like to mount your rack on drywall, make sure you know the load that you will be mounting. Some drywall anchors are more effective than others so you need to make sure that yours are rated according to your needs.
Also, the more weight they can carry, the bigger hole they'll leave in your wall. Because of this, don't feel the need to go for the highest weight capacity wall anchor if you don't really need it.
How to install networking equipment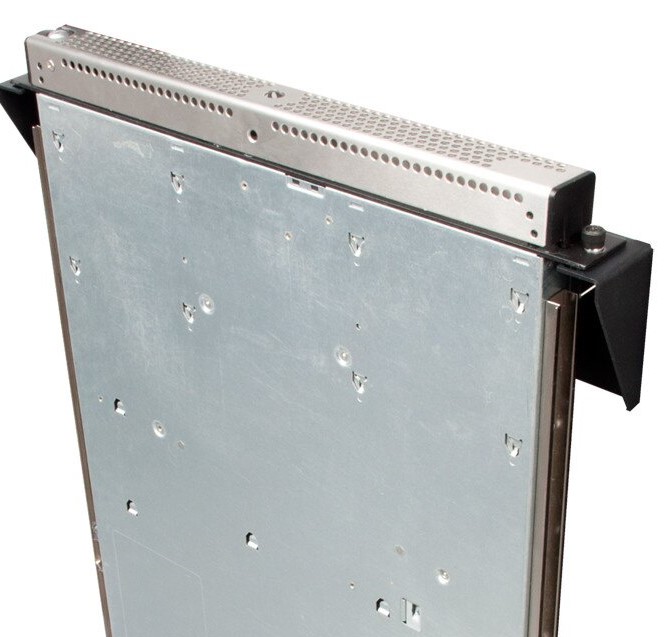 If your equipment will be wall mounted vertically, it should be easy to rest the rail or chassis ears on the mounting rails and install screws. This can be done when the mount is already on the wall, so there is no need for complete disassembly while replacing equipment.
Most wall mounts will have square hole rails to attach your equipment to. This means that you will also need cage nuts that are compatible with your rail or chassis ears. The cage nuts are installed into the square holes and then a screw can be threaded through to mount equipment.
Networking equipment, which is usually light weight can be mounted by its ears without rails. It is still recommended to use rails if possible as they better secure the equipment.
How to install servers
If you're mounting a server, you will need either rails or L brackets. Ears on a server chassis are not built to support the weight of your server when mounted. They mostly exist to be used for locking the server into place.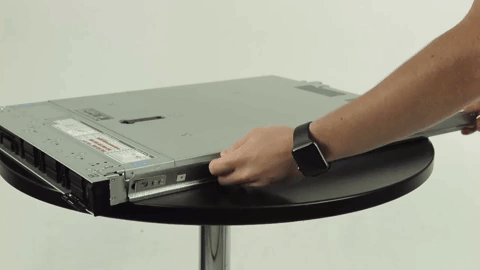 Wall mounts with only front mounting rails will require 2 post server rails. Many 2 post rails are mounted in the middle so make sure that you're careful when purchasing. You will want front mounted 2 post rails. 
If your wall mount has four mounting rails or posts, you will need a 4 post server rail. These have 4 points of support when mounted which is better for heavier equipment like full sized servers.
Installation works the same way on wall mount racks as it does on standing racks:
Inner rails need to be attached to the server before mounting, which is done by utilizing shoulder screws.
Shoulder screws are on the sides of the server chassis and either slide into the j slots or keyhole slots on the outer rail.
The outer rail is threaded to the cage nuts placed in your wall mount rack.
the inner rails, while attached to the wall mount will slide into them and lock in place.